Alynix is empowering data collection, management and analysis so communities can unlock insights needed to make the world safer, stronger and more resilient.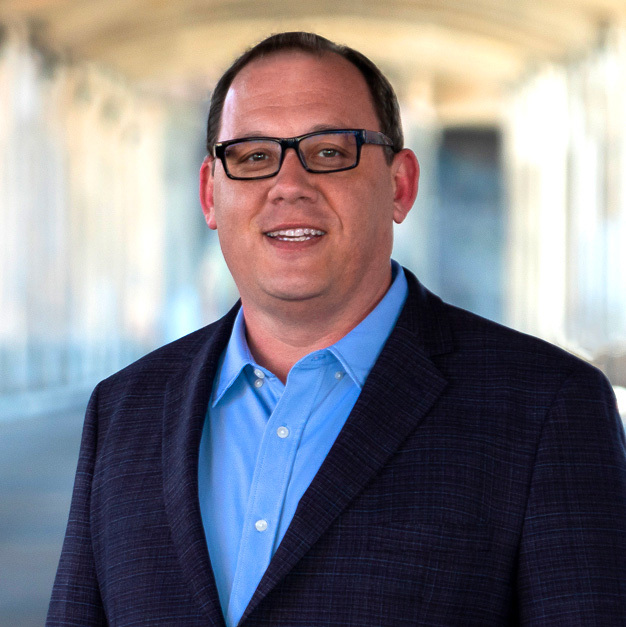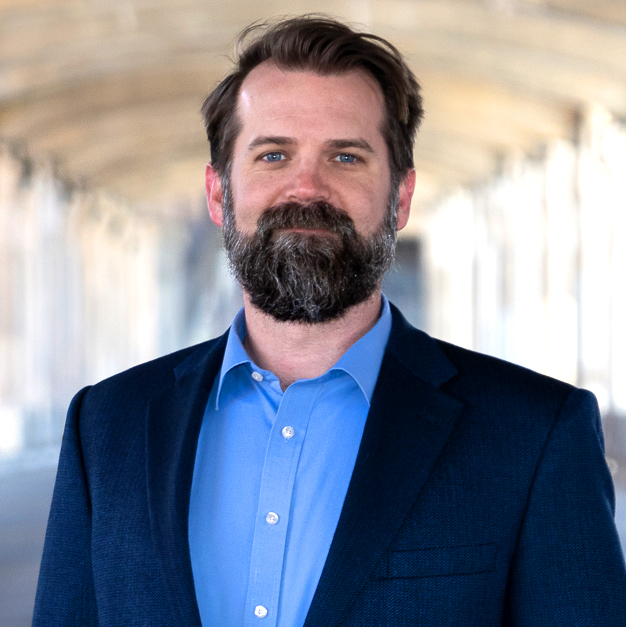 Christian Stallings
Director of Operations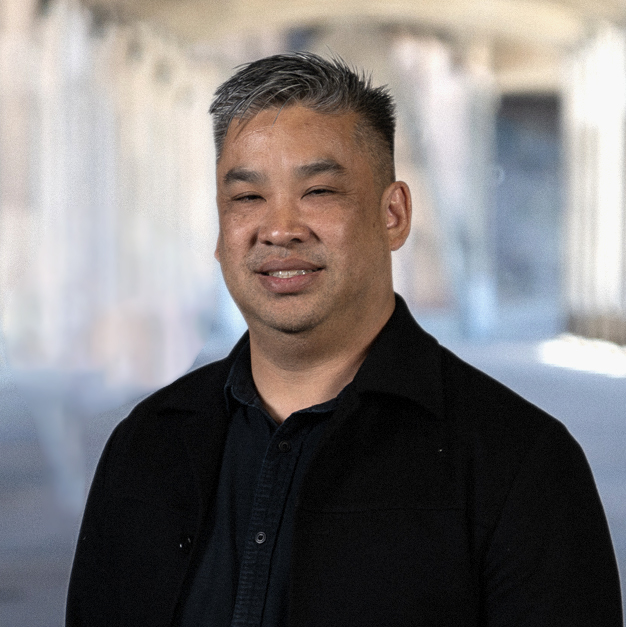 Jonathan Lee
Director of Strategy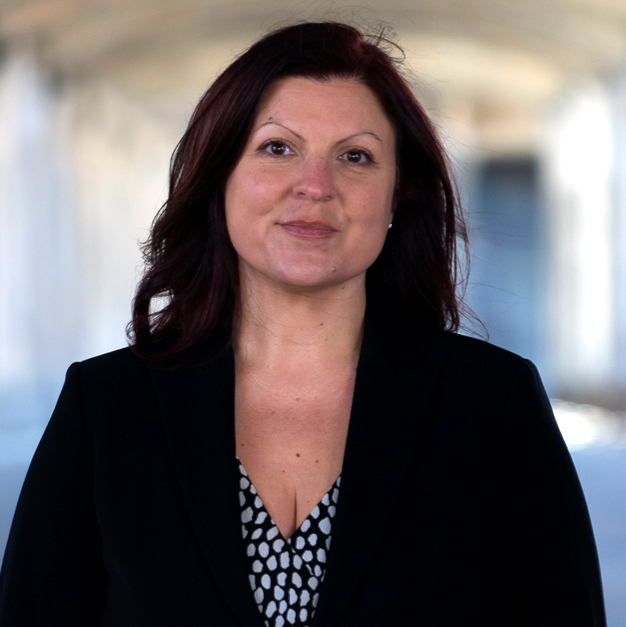 Caralynn Swain
Director of Marketing
Born from Remarkable – Alynix is an affiliate of GBA Companies, a group of industry leading engineering, survey, architecture, environmental, technology, networking, compliance, validation and construction professionals. GBA Companies has been serving its clients for more than 50 years.
Join an extraordinary team of industry leading data scientists, flight operation professionals, data analysts and creative minds. Lear more about career opportunities with Alynix today.
Start Innovating
with an Expert
Today